Looking for high-quality massage in Naples, FL? 
If you are familiar with "feel good" massage, you will find that our practice is built on a different approach to help you recover and maintain your health, resulting in prevention of further discomfort. Yes, massage offers a delightful way to relax. But it can also treat postural dysfunction, injury, even chronic pain. Many of our clients come via referrals from physicians who understand how therapeutic massage can assist their efforts to handle your case.
Therapeutic Massage & Bodywork has brought together a dedicated team of practitioners. Through advanced techniques and training, using myoskeletal manual therapy plus corrective exercise, we assess and treat common imbalance patterns, overuse injuries and chronic pain. We delight in creating happy clients one day at time.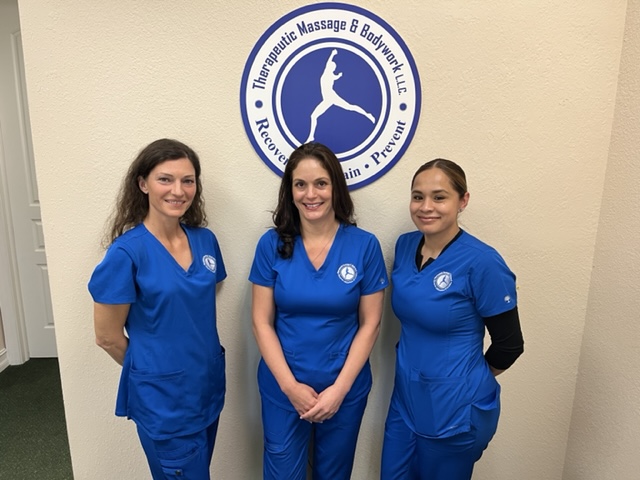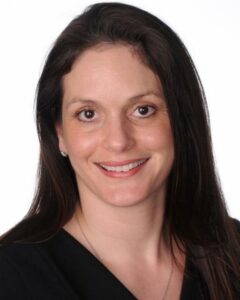 Introducing our Founder, Gina Stavredes
Gina has practiced since 1998 as a Licensed Massage Therapist (LMT). After studying at Minneapolis School of Massage and Bodywork and obtaining her certification in Therapeutic Massage, she continued for an additional two years to earn certification in Body Wellness, Sports and Injury Therapy. She is an ISFTA-trained therapist of Functional Training and Corrective Exercise.
Not content to be a Reiki therapist, she continued her training to become a master and teacher of this discipline.
Wanting to provide even better results for her clients' therapy, Gina continued to expand her repertoire. She studied the therapies shown below and can now include:
Craniosacral Therapy
Raindrop Therapy
Pregnancy Massage
Shiatsu
Therapeutic Touch
Hot Stones Luminessence Facelifting Massage
Neuromuscular
Structural Balance
Aromatherapy
Sound Healing
MPS (Micropoint stimulation therapy)
She is proud to hold a master degree in Myoskeletal Alignment and Medical Massage (MMT) and is Board Certified in Therapeutic Massage and Bodywork.
Gina has devoted herself to continuing education to offer comprehensive treatments to her clients. Whether your goal is structural help, injury therapy, pain management, or simple relaxation, Gina's dedication to whole-body wellness coupled with particular attention to the individual needs of the client makes her a unique and effective therapist.
License #MA35566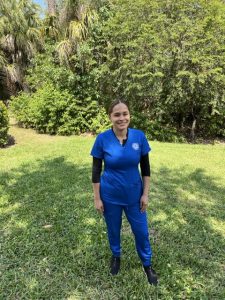 Joselyn Romero, studied at Lee Professional Institute. Graduated in 2011, with a certification in Therapeutic Massage Therapy. Joselyn is truly a natural and is sincerely passionate about helping people feel physically better. By using Deep tissue, Swedish and Sports massage techniques, Joselyn brings tools to undo the stress and tension to all of her Therapeutic massage therapy clients. Tension is sure to melt away after a session with Joselyn!
License: MA48672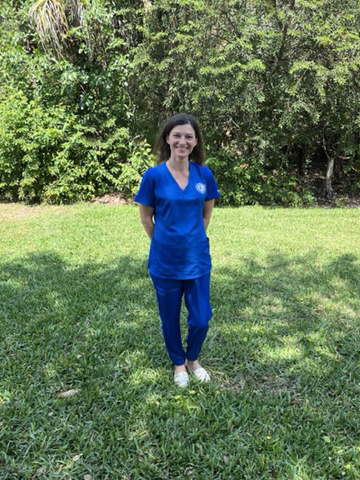 Elena Frantsen, has an incredible passion for providing her clients with improved physical health, injury prevention and total body well-being.
Her education and background includes certification from The National Academy of Sports Medicine. Here she also studied and obtained her Personal Training certification. Her passion for physical health and injury prevention inspired her to continue her studies in European massage in Las Vegas, Nevada. Before her time as a Therapeutic massage therapist and personal trainer, she studied and earned with honors master's degree at the Russian Academy of Arts and Theater in Moscow. After 15 years of performing, she became a world-renowned handstand balance performer, earning a silver medal award.
She has extensive training in Medical massage, Infant massage, Functional movement, and corrective exercises for all ages. She looks forward to helping her clients recover from sports injuries, maintain better health, and prevent future occurrences of injury.

License: MA84722